Quicksbooks Desktop 2024: Release Date
QuickBooks Desktop 2024 is the newest release of the leading small business accounting software. It provides features to streamline financial management for businesses, from small startups to larger enterprises.
QuickBooks Desktop includes an improved user interface for easier navigation and sweetened automation features like automated bank feeds, mobile mileage tracking, and reminders to save time on administrative tasks. For inventory-based businesses, QuickBooks enables real-time visibility into stock levels across multiple locations. The customizable reporting also provides valuable insights into sales, profitability, and cash flow.
QuickBooks Desktop also has advanced permissions, encryption, and access controls to secure economic data. And it seamlessly scales to adapt to a growing company's increasing complexity over time. With its new features tailored for today's business workflows, QuickBooks Desktop 2024 simplifies accounting so small businesses can focus on growth.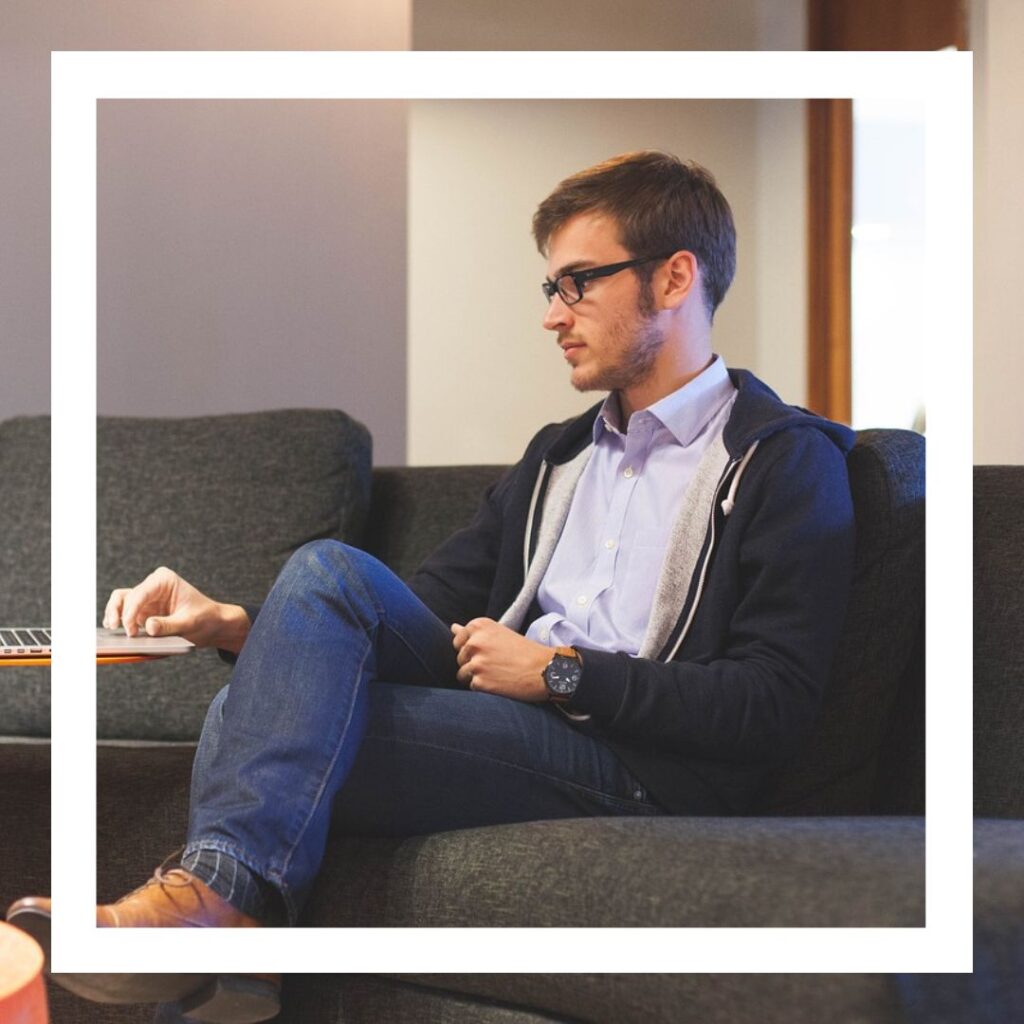 Updates Regarding Pricing for QuickBooks Desktop 2024
Need an accounting solution that provides maximum value at a fair price. With QuickBooks Desktop 2024, you get robust features and capabilities that simplify your financial operations—without overspending. The new 2024 pricing delivers an optimized balance of affordability and functionality for today's budget-conscious entrepreneurs.
Control expenses with customizable invoices, built-in reporting, simplified payroll, and time tracking.
Efficiently manage inventory, sales orders, and purchasing. Whether you run a product-based company or a service business,
QuickBooks Pro, Mac, and Premier editions provide capabilities scaled for your needs—at accessible 2024 price points.
From basic money management to advanced business insights,
QuickBooks Desktop editions help you monitor financial performance and cash flow—key abilities for growth and profitability.
Make the strategic investment in a complete accounting platform at the right price for long-term success. Optimize your small business finances with QuickBooks 2024.
| | | |
| --- | --- | --- |
| QuickBooks Desktop | Current Annual Price – Based on 1 user | New Annual Price – Based on 1 User |
| QuickBooks Desktop 2024 Pro Plus | $549 | $649 |
| QuickBooks Desktop 2024 Premier Plus | $799 | $949 |
| QuickBooks Desktop 2024 Mac Plus | $549 | $649 |
There are three versions of QuickBooks Desktop that are designed to meet the needs and budgets of various businesses.
What is New in QuickBooks Desktop 2024?
QuickBooks Desktop 2024 includes helpful new features and upgrades across all editions – Pro, Premier, Accountant, and Enterprise. As with previous versions, QuickBooks 2024 works seamlessly with Chrome and Windows 7 or newer operating systems. Users can choose automatic updates or manual installation. Settings are easily customizable to individual preferences. QuickBooks aims to save time and boost productivity.
Improved Bank Feeds: It is simpler to monitor your accounts and spend less time entering data thanks to the upgraded bank supplies feature, which automatically categorizes bank operations
Automated Statements: Sending statements to your clients is now automated, which will help you be paid more quickly and do fewer administrative tasks.
Customized Payment Receipts: Customize payment receipts with your business's logo and other crucial information to give your enterprise a polished appearance.
Receipt Management: Simply take a photo of a receipt, then QuickBooks will store it digitally. As a result, it's simpler to keep on top of spending and there is less paper clutter.
Enhanced Reporting: Your ability to make more informed company choices is aided by the reporting feature's enhancements, which now offer more informative and comprehensive reports. 
The Business Benefits of QuickBooks Desktop 2024
QuickBooks Desktop 2024 is a powerful management system that proceeds to evolve to meet the ever-changing needs of businesses. With a range of pricing plans to cater to businesses of all sizes, it remains a top choice for many organizations seeking to streamline their operations. This version's new features and improvements promise to enhance efficiency, but it's essential to choose the right plan and customize the software to fit your specific needs. Its adaptability, historical data tracking, and support for accountants further contribute to its significant needs.
QuickBooks Desktop 2024 Requires Certain System Requirements
Determine the requirements of your computer to maximize your experience with QuickBooks Desktop 2024. This is helpful information about the operating system, hardware, software, and other requirements needed to run QuickBooks Desktop 2024.
Note: Key system requirements for QuickBooks Desktop 2024, based on the information provided in the linked website:
Operating Systems:
Windows 11

Windows 10

Windows 8.1 Update 1 or later
QuickBooks Desktop 2024 is not supported on Windows 7.
Hardware:
Processor: 1 GHz or faster x86-bit or x64-bit processor. Multi-core processors are recommended for improved performance.

RAM: Minimum of 4 GB, with 8 GB or more recommended.

Hard Disk: At least 4 GB of free space is required for installation. Additional free space is required for data files. SSD storage is recommended for optimal performance.

Display: 1024 x 768 or higher resolution monitor.
Other Requirements:
Internet connection is required for software updates, QuickBooks Online services, web apps, and QuickBooks Chat support. A high-speed connection is recommended.

Microsoft .NET Framework 4.0 or later is required.

Peripheral devices like printers and scanners should be compatible with the Windows version.

An Intuit account is required for product activation and access to online services and apps.
It's possible that your systems don't meet all or some of the minimum requirements to run QuickBooks Desktop. It's common to upgrade your system to meet all the requirements. If upgrading your system is not a feasible option for you, consider switching to QuickBooks Online. Visit 'Move to QuickBooks 2024' for additional information.
Installation and Downloading QuickBooks Desktop 2024
The QuickBooks Desktop 2024 download is a quick and easy process. To get QuickBooks Desktop, adhere to these steps:
Purchase and Download QuickBooks Desktop 2024 QuickBooks
Visit the website and buy QuickBooks to download the QuickBooks Desktop 2024 installer. Make sure to select the appropriate Desktop pro version for your business needs.
Create Account and Installation Process
Double-click the downloaded installer file to begin the installation process.
Activation and Registration
After installation, launch QuickBooks Desktop. You'll be prompted to activate and register your software. Follow the prompts, enter your license and product key, and connect it to your Intuit account if you have one.
How to Change my Photo from Admin Dashboard?
Far far away, behind the word mountains, far from the countries Vokalia and Consonantia, there live the blind texts. Separated they live in Bookmarksgrove right at the coast
Follow the Installation Wizard
You will be led through the installation procedure by the installation wizard.
Choose the Installation Type
An express or bespoke installation is an option. The majority of users are advised to use the express installation.
Install the Database Server
You must set up the database server if you use QuickBooks on a network.
Complete the Installation
To finish the installation, adhere to the remaining instructions. When everything is finished, launch QuickBooks and set up your company file.
A business strategy is the means by which it sets out to achieve desired ends. You have ideas, goals, and dreams. We have a culturally diverse, forward thinking team looking for talent like you.
Offline Access:

 One of the primary benefits of QuickBooks Desktop over its online counterpart, QuickBooks Online, is that it operates locally on your computer. This means you can access your financial data without an internet connection, ensuring uninterrupted work even in remote areas or during internet outages.

Data Control:

 With QuickBooks Desktop, you can control your financial data. You don't rely on a third-party server to store and manage your information, which can concern businesses with stringent data privacy requirements.

Feature Rich:

 QuickBooks Desktop offers a wider range of features and customization options than QuickBooks Online. This makes it ideal for businesses with complex accounting needs or those seeking more granular control over their financial processes.

Long-Term Data Storage:

 Businesses often require access to historical financial data for compliance or analysis. QuickBooks Desktop allows users to store financial data for several years, which may be less cost-effective with cloud-based solutions.