What is QuickBooks Desktop Premier 2024?
QuickBooks Desktop Premier 2024 is an excellent choice for businesses that want to increase productivity and manage their business more efficiently. Here's an insightful look at everything this highly celebrated software brings to your desk. The newest QuickBooks Desktop release is 2024 – packed with exclusive new features for streamlined accounting. Customizable for any business size, easily add users as you scale. Improved security safeguards financial data, while automation boosts productivity. Sellers gain inventory visibility across locations to optimize stock. With QuickBooks 2024, access real-time insights to inform decisions. Expert support helps utilize the software fully. Overall, QuickBooks 2024 empowers businesses to operate more efficiently. Financial records, daily tasks, and reporting are simplified. To leverage these next-level accounting capabilities, please ensure your system can run Desktop 2024, then download and start customizing it for your needs today!
QuickPro Advisor
When Did QuickBooks Desktop 2024 Become Available?
QuickBooks Desktop 2024, the latest version of the popular small business accounting software, was released on October 23, 2023. This newest edition of QuickBooks contains new features and updates aimed at improving financial insights, streamlining workflows, enhancing security, and adding flexibility. Companies looking to upgrade get access to the most up-to-date tools by downloading to leverage the newest capabilities for accounting, payroll, reporting, and more.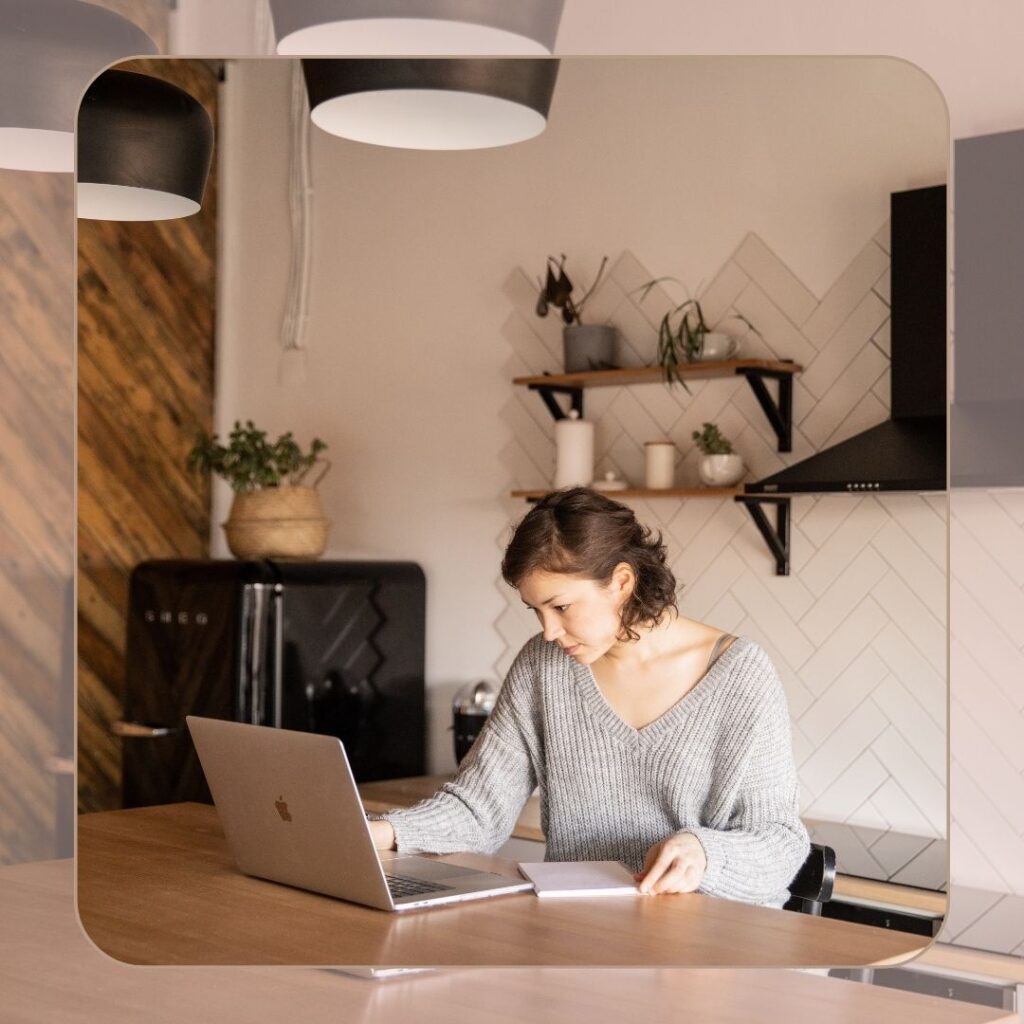 Updates on The Pricing of QuickBooks Desktop Premier
QuickBooks Desktop Premier more affordable for small businesses at just $449.99 per year to get started. You pay only for the number of users you need, with flexible add-on pricing per additional user.
Three versions of QuickBooks Desktop are available to meet different business needs and budgets.
QuickBooks
Current Annual Price – Based on 1 User
New Annual Price – Based on 1 User
QuickBooks Desktop 2024 Premier Plus
$799
$949
QuickBooks Desktop 2024 Mac Plus
$549
$649
QuickBooks Desktop 2024 Pro Plus
$549
$649
This is more affordable for small businesses.
You pay only for how many users are needed, with add-on pricing per additional user. Scale up flexibly.
Time tracking and job costing features help track billable hours by employee or project.
Generate 75+ customizable report types to extract key financial insights.
Automate tasks like invoicing and bill pay to save time.
Integrations with Office 365 improve workflow efficiency.
Guidance from QuickBooks experts helps optimize the use of software.
New Features of QuickBooks Desktop Premier
QuickBooks Desktop Premier 2024, Offering Users The Opportunity to Streamline Repetitive Tasks
QuickBooks Desktop Premier 2024 helps streamline repetitive accounting and financial tasks through improved automation. Users can set up invoices, transactions, reminders to generate automatically based on rules. This eliminates manual data entry and saves time. Premier 2024 also lets users track time and expenses by customer or project and do batch invoicing. Accountants can manage multiple client books efficiently. By automating repetitive bookkeeping processes, Premier and Pro 2024 boosts productivity and lets accounting staff focus on value-adds like planning and analysis with New QuickBooks 2024. Less time on monotonous tasks means improved efficiency.
Benefits of QuickBooks Premier 2024
Efficiency Can substantially streamline business workflow processes, from billing to reporting.
Tax Management It makes it easy to manage and track taxes. Reduces the possibility of errors. Saves time during busy tax periods.
Easy Accessibility Multi-usages feature allows a range of 1 to 5 simultaneous users. This flexibility benefits businesses with multiple stakeholders needing real-time access to accounting data.
Customer Support The dedicated customer support ensures any problem you face can be promptly addressed.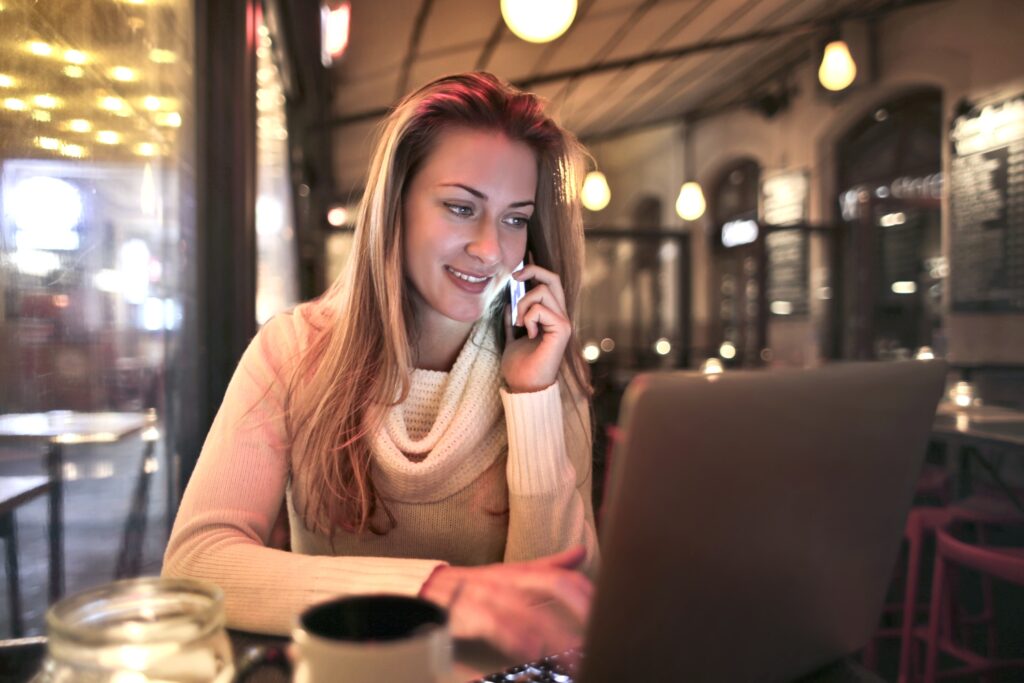 Advantages of QuickBooks Desktop Premier​
Simplified Reporting: It leverages programmed reporting to automate and produce reports.
Support for Multiple Monitors: Work simultaneously on two or more screens. It brings seamless multi-networking, increasing productivity.
Direct Payment Link: You can add a Pay Now link in your invoices, making it easier for clients to clear dues.
Upgraded 'Help' Panel: Queries or issues? The enhanced help panel with an incorporated search bar is always available.
Faster Setup Interview: The inclusion of a startup guide in this version ensures you can get your software up, and running, and customized more quickly.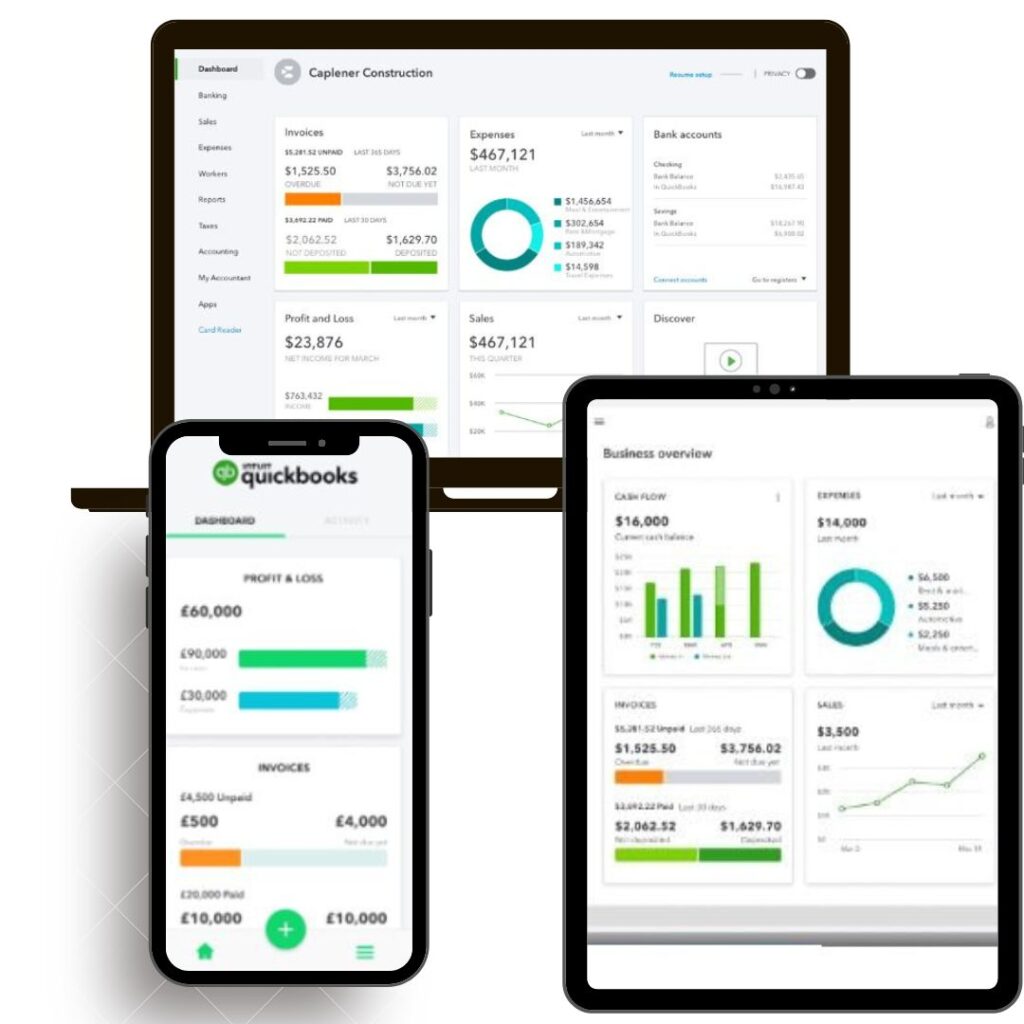 QuickBooks Desktop Premier: Enhancing Management for Businesses
QuickBooks Desktop Premier provides robust accounting and financial management tools for growing businesses. Key features like custom reporting, inventory tracking, and project costing give enhanced visibility into company finances and operations. Users can generate over 80 customizable reports to extract real-time insights for data-driven decisions. Premier also integrates with Office 365 for improved workflows. Add-on user pricing allows flexible growth. Enhanced accessibility from any device and expert support resources help optimize use of the software. With Premier's advanced business management capabilities, companies can streamline processes, track costs, and make informed choices to drive growth.